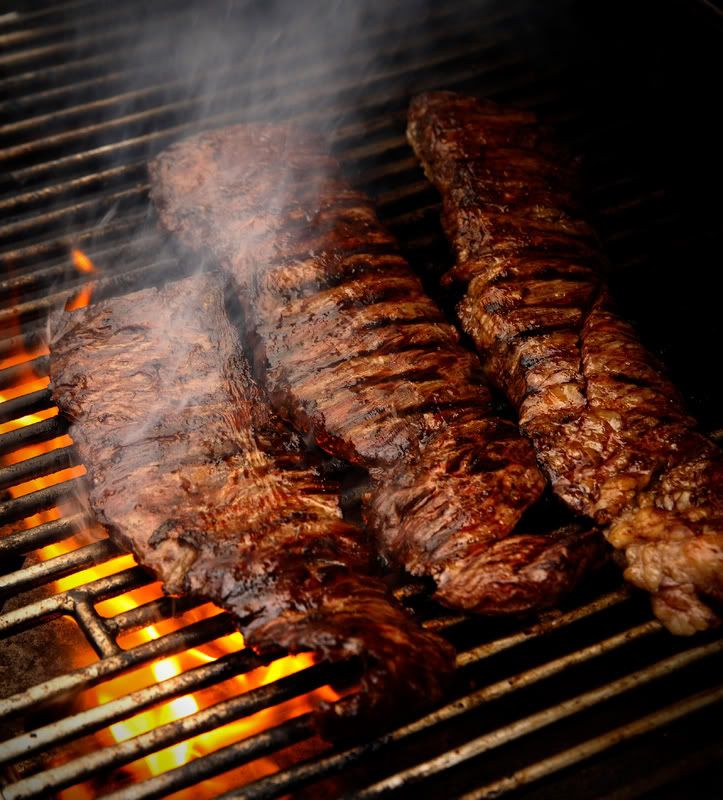 If you've noticed something deliciously different about the Dr.Pepper at the Granbury Hoffbrau Steaks, then you've stumbled on a very special, hard to find treat. It's one of the only places lucky enough to be serving the original "Dublin Dr.Pepper" formula.
Dublin Dr. Pepper History
The original Dr.Pepper was created back in 1885 in Waco, Texas by a man named Charles Alderton. He wanted to create a drink that smelled as good as good as the drug store soda fountain, with its many fruit, spices and berry aromas. People loved it! Before it had a name, customers would just shout out, "Shoot me a Waco!"
Eventually, Charles Alderton gave it a name. He actually named it after the father of a girl he had loved back in his home state of Virginia. That's how the now famous "Dr.Pepper" was born. Now Dr.Pepper is the most popular drink in Texas.
What makes Dublin Dr.Pepper so unique? It's the only soda made with Imperial Pure Cane Sugar instead of high fructose corn syrup. The taste is soooo good!
Texas is so big on Dr. Pepper that we created several menu items flavored with Dr. Pepper. The unique flavor of our BBQ sauce is used to glaze several of our signature menu items such as:
-Our famous Sweetwater shrimp shrimp stuffed into a jalapeno, wrapped in bacon and basted with Dr Pepper BBQ sauce
-Dr Pepper Chicken, grilled with mixed cheese, bacon, crispy onions and Dr Pepper BBQ sauce
-Texas Ribs, slow cooked to perfection, then finished on the grill with Dr Pepper BBQ Sauce
-Smoked Sausage served with Dr Pepper BBQ Sauce
-Roadhouse Burger with mixed cheese, apple wood bacon, crispy onion strings and Dr Pepper BBQ Sauce
-Smoked Sirloin Dr Pepper BBQ sandwich
And then when we opened in Granbury, we were excited to start serving the Original Dublin Dr. Pepper. We are actually just 45 miles as "the crow flies" from historic Dublin.
This is where the world famous Dublin is brewed and tours are conducted daily….just like us; still family owned and operated right here in Texas!
If you've never tired it, bring your friends and come on down to enjoy a special treat.
We look forward to seeing you soon,
The Fogiels